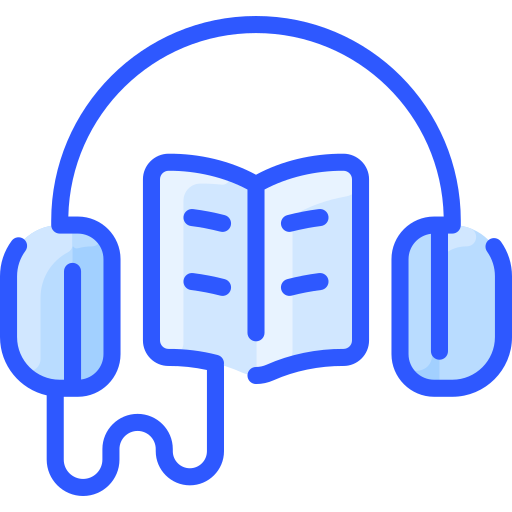 Do Not Buy!
This product is a part of the IELTS training offered at First Academy. The price is merely a placeholder. Please do not buy this product unless you are already enrolled with First Academy for the IELTS Program. If you are enrolled, we 💙 you! Please contact us about this product.
1000
Why take these tests?

Exam Grade
Develop skills that actually help in the test

Carefully Curated
Designed and selected by the best from the best

360o Development
Created to develop multi-point understanding
Product Details
⚠ Material Alert
The tapes present in here are based the listening companion book. The exercises are numbered page-wise. There are some exercises missing. This is deliberate. These are exercises earmarked for teaching purposes.
---
🎧 Happy Listening!
---
9️⃣ Band is easy with First Academy!🌈🌟