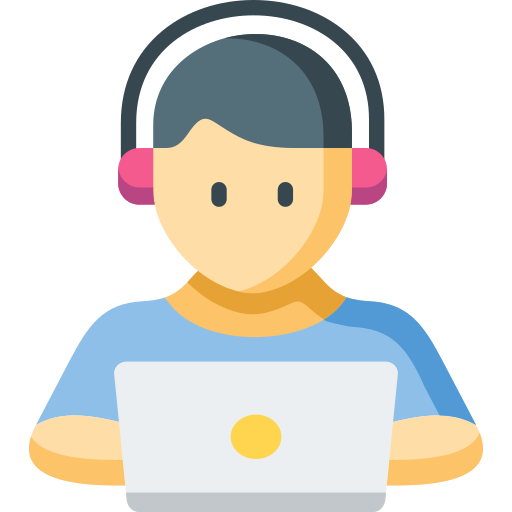 Get an understanding of the IELTS test with our mini practice test.
800
Why take these tests?

Exam Grade
Develop skills that actually help in the test

Carefully Curated
Designed and selected by the best from the best

360o Development
Created to develop multi-point understanding
Product Details
Read this, maybe?
This is a mini test! The title already says this, but note that there are only 20 questions each in the Listening and Reading sections, and One Task in the writing section. The test has been designed to give you an overview of most question types that appear in the actual IELTS test.
---
Do not expect them to be too easy though!😉
Some General Information
This mini test is the quickest way to understand what IELTS tests you on. The test has been specifically designed to help you understand several aspects of the test - Question types, Question formats, Skills tested, Word-use, Difficulty level, and Concepts tested in the actual exam.
About the Actual Test
The real test requires candidates to answer 40 questions each in the Listening and the Reading sections, and respond to two written tasks in the Writing section This test is one-third the length of the standard test without missing out on the elements that make IELTS unique.
From the experience of our trainers who have authored multiple books on IELTS and OET, comes this mini test.