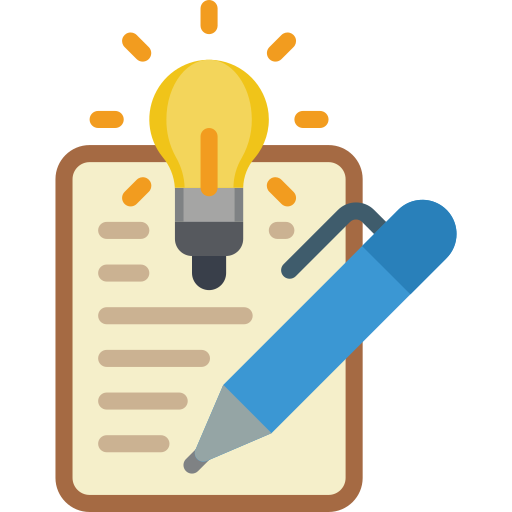 Get that one bit extra! Want to figure out what went wrong?
Get the easiest way out of the IELTS writing trap. Let our trainers point out what you never thought existed.
Be amazed at how easy it is to score well!
You feel you've done extremely well, but your scorecard doesn't agree with you.
Haven't we heard that one before?
A line by line evaluation of your tasks will help you understand why you scored what you scored.
A detailed break-down of scores based on the band descriptors give you a complete picture of how IELTS examiners see your writing.
Write Right!
At First Academy, we take evaluations very seriously. We understand the difference between getting a 6.5 and a 7.0. Here is a sample of one of our evaluations. In this evaluation:
The first page includes writing tasks with mistakes underlined.
The second page includes all of the above in addition to brief explanations of what these mistakes are.
The final page includes trainer comments along with a tentative band score.
150