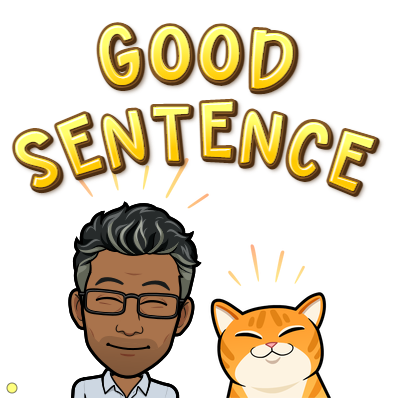 One Free Test (Test 3 - Coupon Code - AWESOMEFA)

7 total tests

70 Questions
50 Sentence Types
35 Phrases
20 Collocations

This the place where you have to be if you are looking to improve your knowledge of sentence structures. These tests look at improving your sentence structures by giving you clues that help you understand how different sentences work.
If you want to try out a FREE TEST, you can use the coupon code by clicking here.

50
Why take these tests?

Exam Grade
Develop skills that actually help in the test

Carefully Curated
Designed and selected by the best from the best

360o Development
Created to develop multi-point understanding