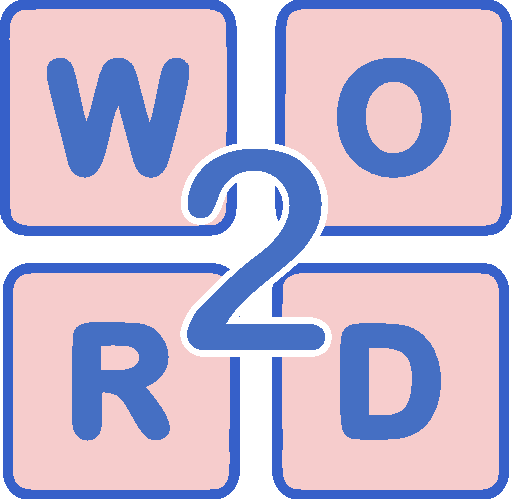 We are always more afraid than we wish to be, but we can always be braver than we expect.
100
Why take these tests?

Exam Grade
Develop skills that actually help in the test

Carefully Curated
Designed and selected by the best from the best

360o Development
Created to develop multi-point understanding
Product Details
Here is a reminder of the test details once again!
|
|