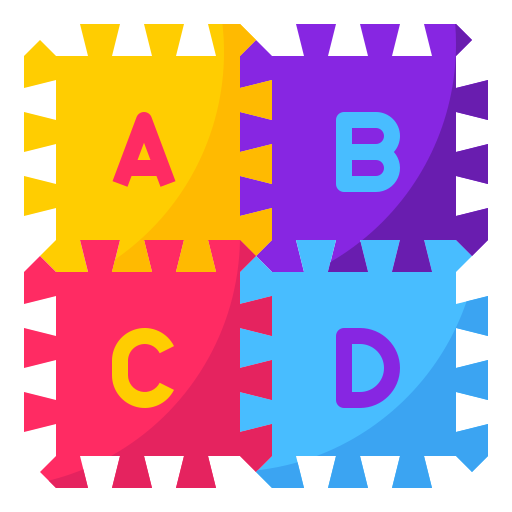 These tests contain the most commonly used words across English tests like the IELTS, GRE, TOEFL, SAT, OET, DET, GMAT, among others.

Please Note
In each of these tests, the answer is determined as much by the explanation as it is by the part of speech the word belongs to.
Example:
S T _ _
(v.) to restrict the flow or movement of something

---
Answer
S T E M

1000
Why take these tests?

Exam Grade
Develop skills that actually help in the test

Carefully Curated
Designed and selected by the best from the best

360o Development
Created to develop multi-point understanding